I'M JOSH BOOK - DIRECTOR, ANIMATOR, & ARTIST
FOR ANIMATED TV SERIES, COMMERCIALS, FILM, VIDEO GAMES, & VIRTUAL REALITY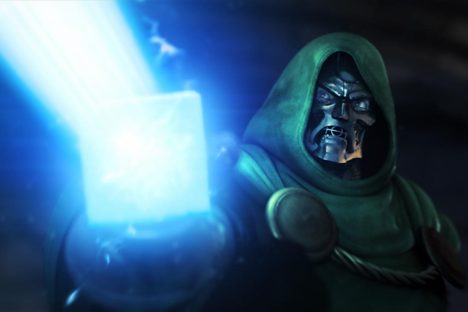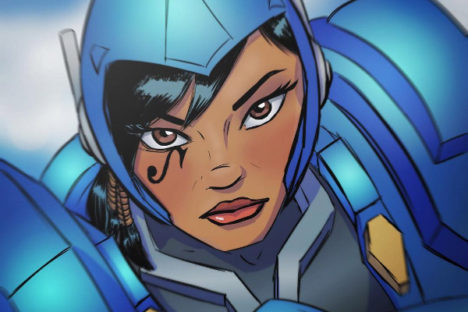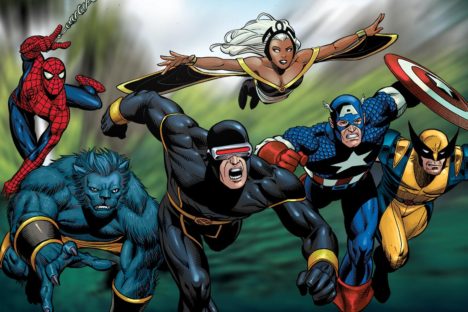 MY ROLE MAY VARY, THE MEDIUM MAY VARY
BUT I'M ALWAYS A VISUAL STORYTELLER BRINGING CHARACTERS TO LIFE
WHAT I DO
Art Direction
I Art Directed the Marvel Heroes MMO for PC and I've worked on video games for moblie, consoles and Virtual Reality. I've defined the look of several hit TV series, and built and led art teams large and small.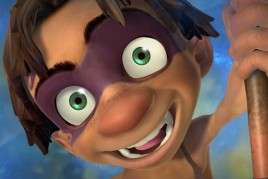 Animation Direction
I've directed and supervised animation for in-house teams and overseas studios, and established animation styles for TV and video games. I've also taught at Animation Mentor.
Creative Direction
As Nickelodeon's CG Creative Director I oversaw multiple animated TV series and led a department of over 50. I've also built my own startup and developed original IPs, apps and games.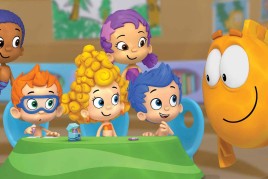 CG Supervision
Having worked in so many varied pipelines I have a unique view into efficiencies in production. I was the architect for Nickelodeon's CG Department and have led the CG on several TV series.
FEATURED PROJECTS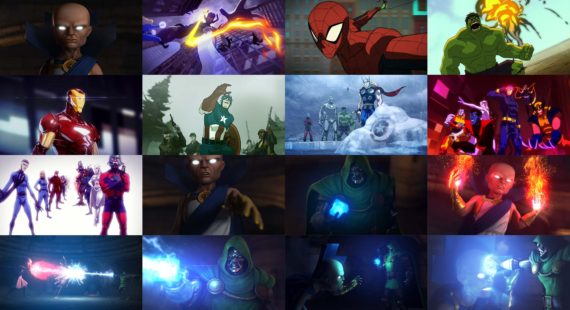 I directed the 50 minutes of motion comics cinematics for "Marvel Heroes". The game story was penned by Brian Michael […]
Read More

›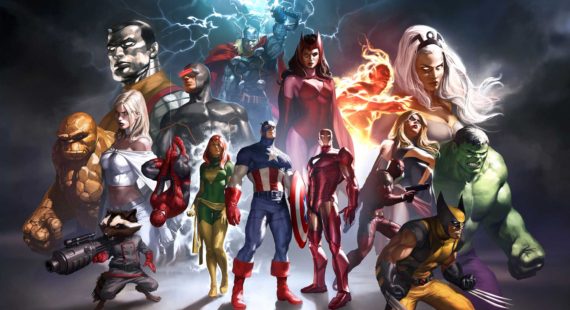 As Art Director for the "Marvel Heroes" MMORPG, I had a team of 30 artists in-house, and oversaw all aspects […]
Read More

›
WANT TO WORK TOGETHER?
I'M AVAILABLE FOR FREELANCE / CONTRACT WORK