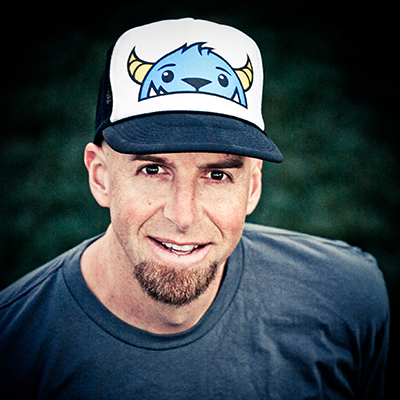 JOSH BOOK
I've spent the last 20 years creating art and animation and leading creative teams in all aspects of the entertainment industry, including animation, TV, films, video games, and commercials. I've worked repeatedly with major IPs, helped create hit Emmy winning animated TV shows, and shipped multiple AAA games.
At Nickelodeon Animation Studios in Burbank as the CG Creative Director I built the CG Department and pipeline and helped create the Emmy award-winning TV series DreamWorks' "The Penguins of Madagascar", "Tak and the Power of Juju", "Fanboy and Chum Chum", and "Bubble Guppies". I was the Art Director for "Marvel Heroes" at Gazillion Entertainment, the CG Supervisor at W!LDBRAIN and an Animation Director and Lead Artist at Electronic Arts. I've animated on dozens of Hollywood productions and have taught at Animation Mentor and contributed to several books on animation and 3D CG.
Currently, I'm the Creative Director of Licensing at Roblox. Contact me.
CLIENTS

[bgsection pex_attr_title="" pex_attr_subtitle="" pex_attr_undefined="undefined" pex_attr_style="section-custom" pex_attr_bgcolor="" pex_attr_image="http://www.joshbook.com/wp-content/uploads/PAX_Panel03.jpg" pex_attr_imageopacity="1″ pex_attr_bgimagestyle="parallax-fixed" pex_attr_titlecolor="" pex_attr_textcolor="" pex_attr_height="500″]
[/bgsection]
INTERVIEWS AND ARTICLES
Marvel Heroes
Nickelodeon