"Vammy" sculpture created for Virgin America. I modeled the sculpture based on a sketch, and oversaw the 3D printing prototype process. It was created as an award that was given to top Virgin employees.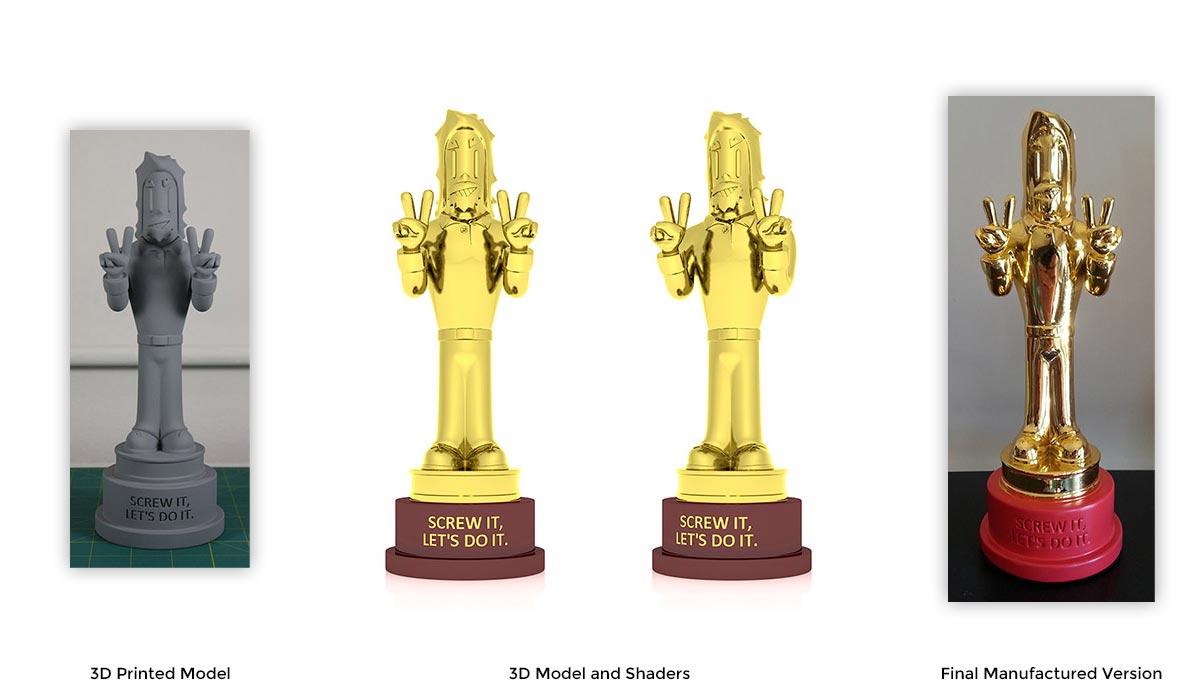 Original blank I created.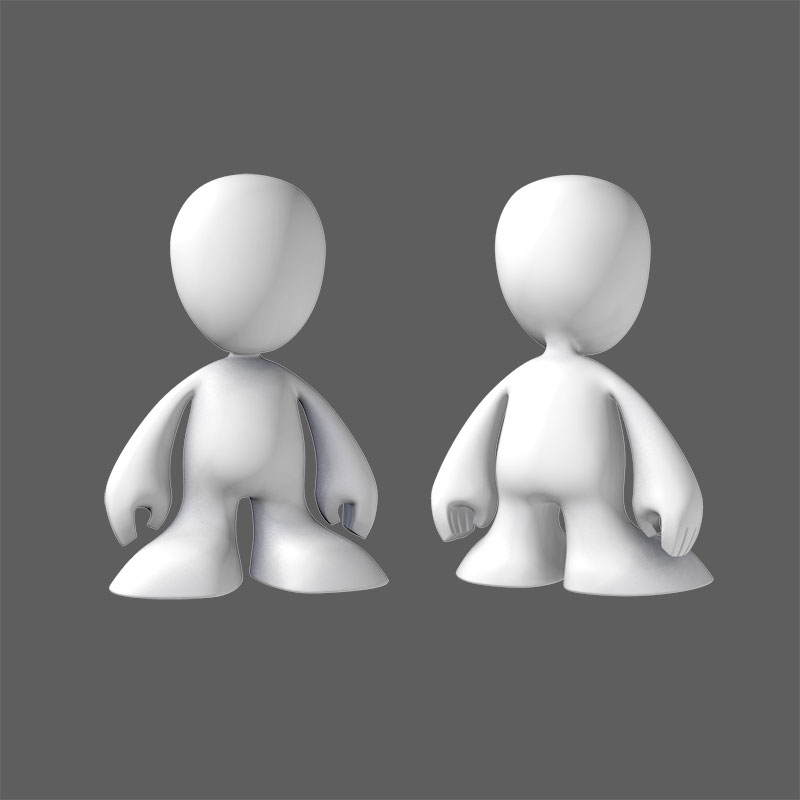 For KidRobot, I modeled and oversaw this prototype for a vinyl toy that was produced.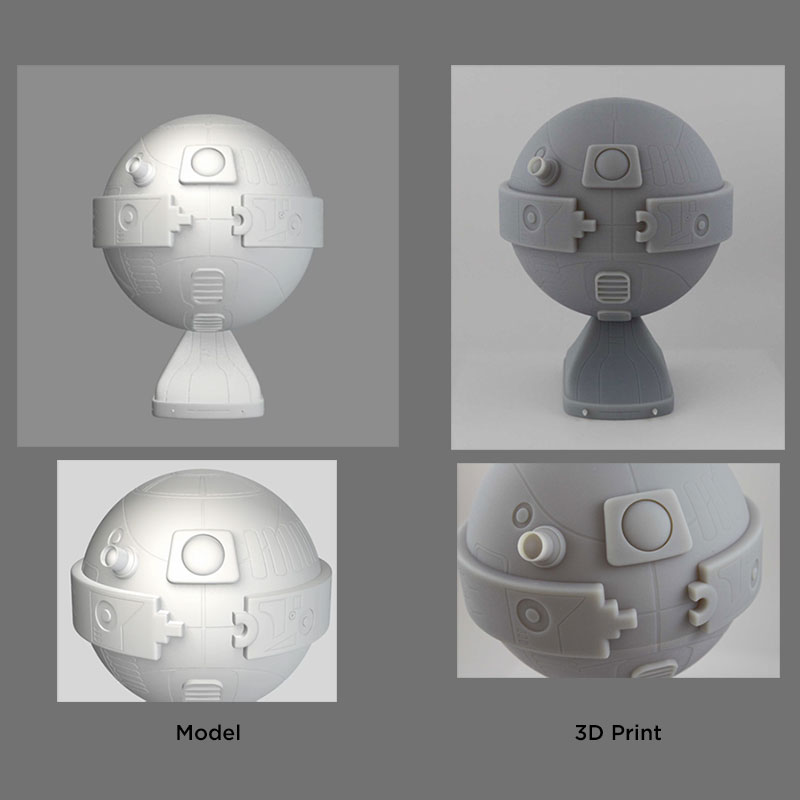 For KidRobot I modeled and rendered these characters working from production prototypes.